We sell together!
Do you want to benefit too? Fill in the contact form below: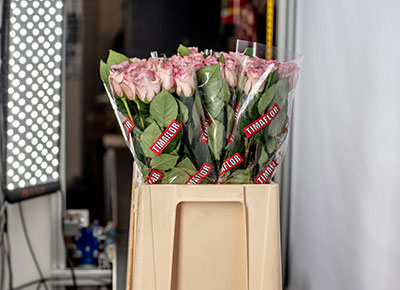 24/7 access to the webshop
Via a customer-friendly webshop which is accessible 24/7 and an experienced sales team, you have access to a wide and deep assortment of top-quality cut flowers, plants and bouquets. Competitive prices in our assortment offer you the opportunity to make a profit.
Read more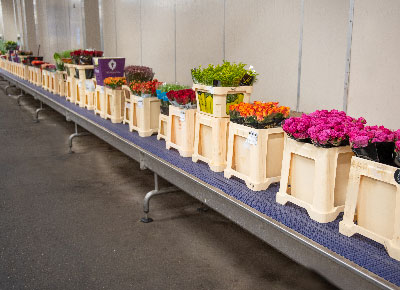 Modern logistics
In recent years, Kariflex has invested in optimisation, automation and digitisation so that we can serve all our customers in the future too. Taking a modern logistics approach, we are able to grow with you and work on a flourishing future.
Read more